Lunar is Asian Americana in a can. They're the first and only Asian American craft hard seltzer that's "born & raised here" in New York and made with real fruit juice and premium ingredients from Asia. Lunar has been featured in Eater, Time Out, Gear Patrol, and are carried at notable stores and restaurants like H-Mart, Dainobu, 886, Di An Di, Win Son and more.
★ Creative Direction
☆ Brand Strategy
★ Collateral
☆ Visual Identity
★ Web Design
☆ Packaging Design
Packaging design for both 8-Pack and 4-Pack Boxes
Crafting never-seen-before-flavors in the hard seltzer world that may be unfamiliar to some, but to Lunar are nostalgic and emblematic of our upbringing and heritage.
The Heritage Line which features three limited edition flavors, co-developed by chefs/owners of NYC restaurants Di An Di and 886, and featuring artwork done by myself.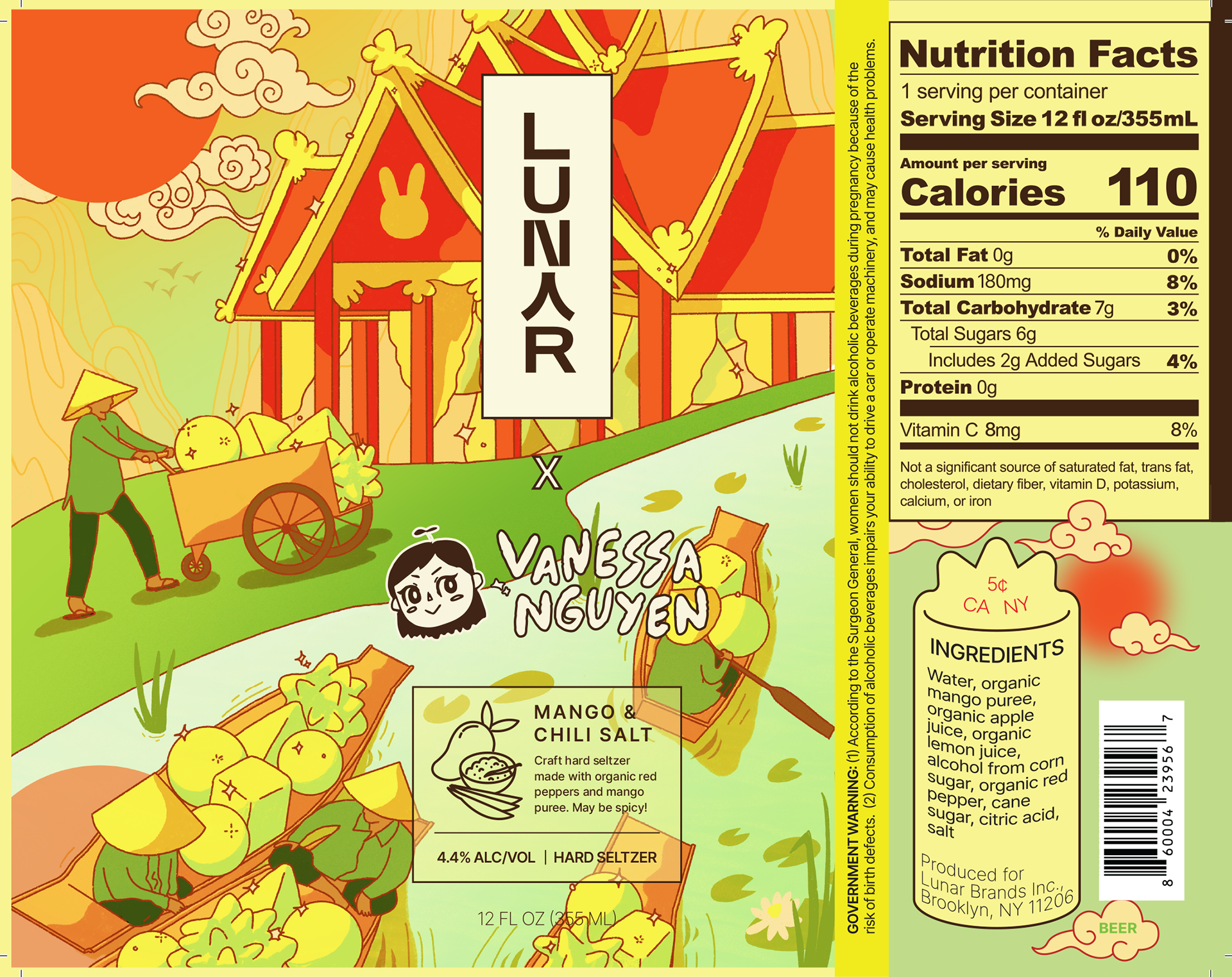 Art Direction: Vanessa Nguyen
Wireframes for designing the current look and feel of Lunar's landing page and other campaign pages.
LUNAR NEW YEAR RED ENVELOPEs
Custom red envelopes for every lunar new year sent as gifts to friends and family of Lunar.
Welcome series emails for the customers first sign-up/online purchase.
Examples of custom campaign emails.
Curated look and feel of Lunar's Instagram feed. Increased Lunar's following from 900+ to 4k+ users from 2019-2022.
Custom Instagram story stickers inspired from everyday Asian-American culture.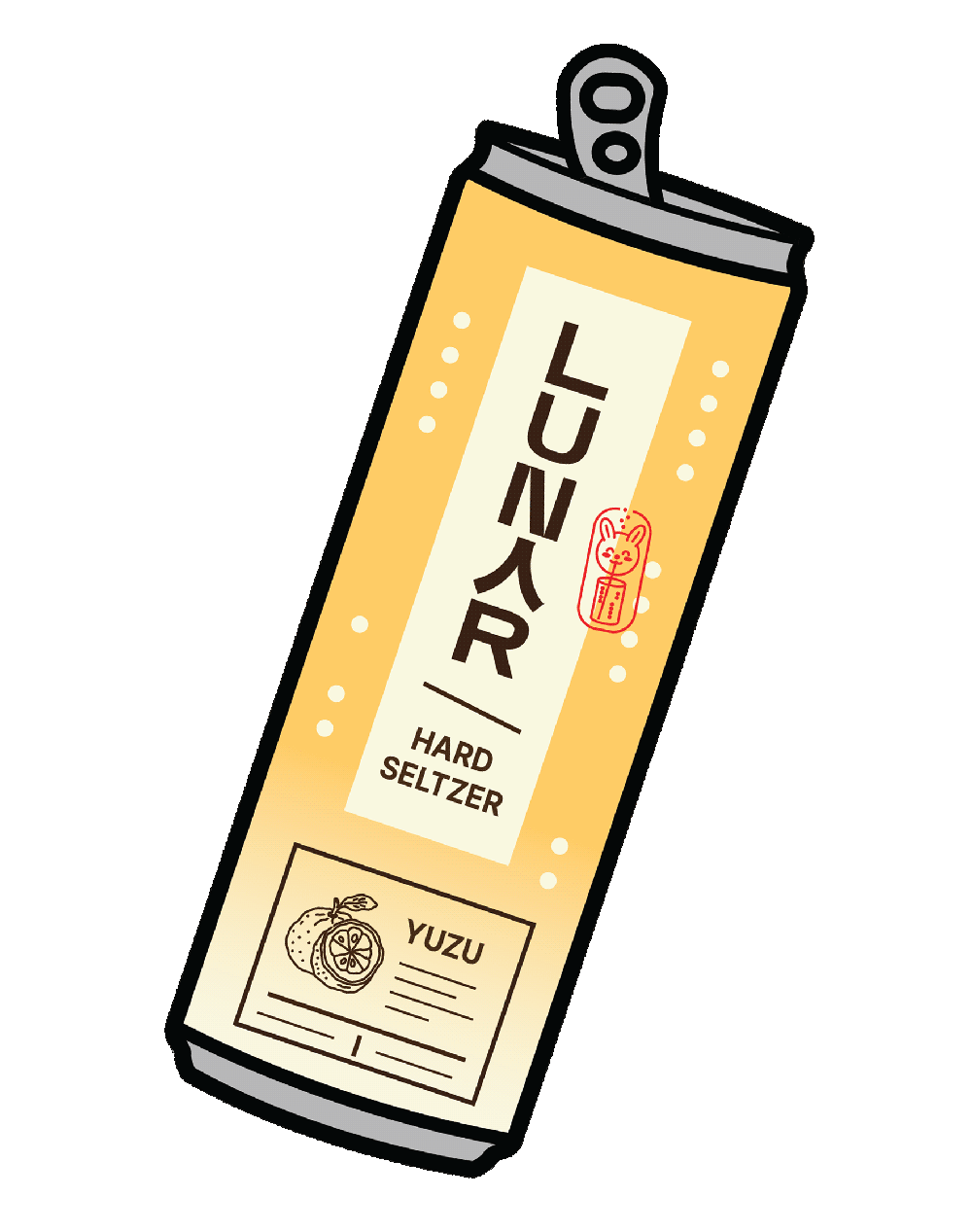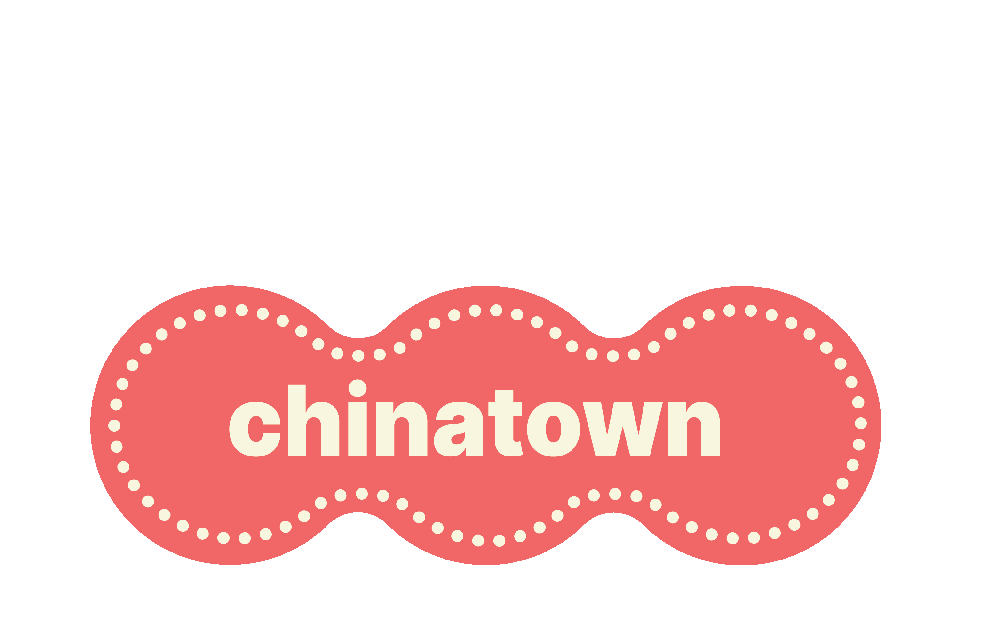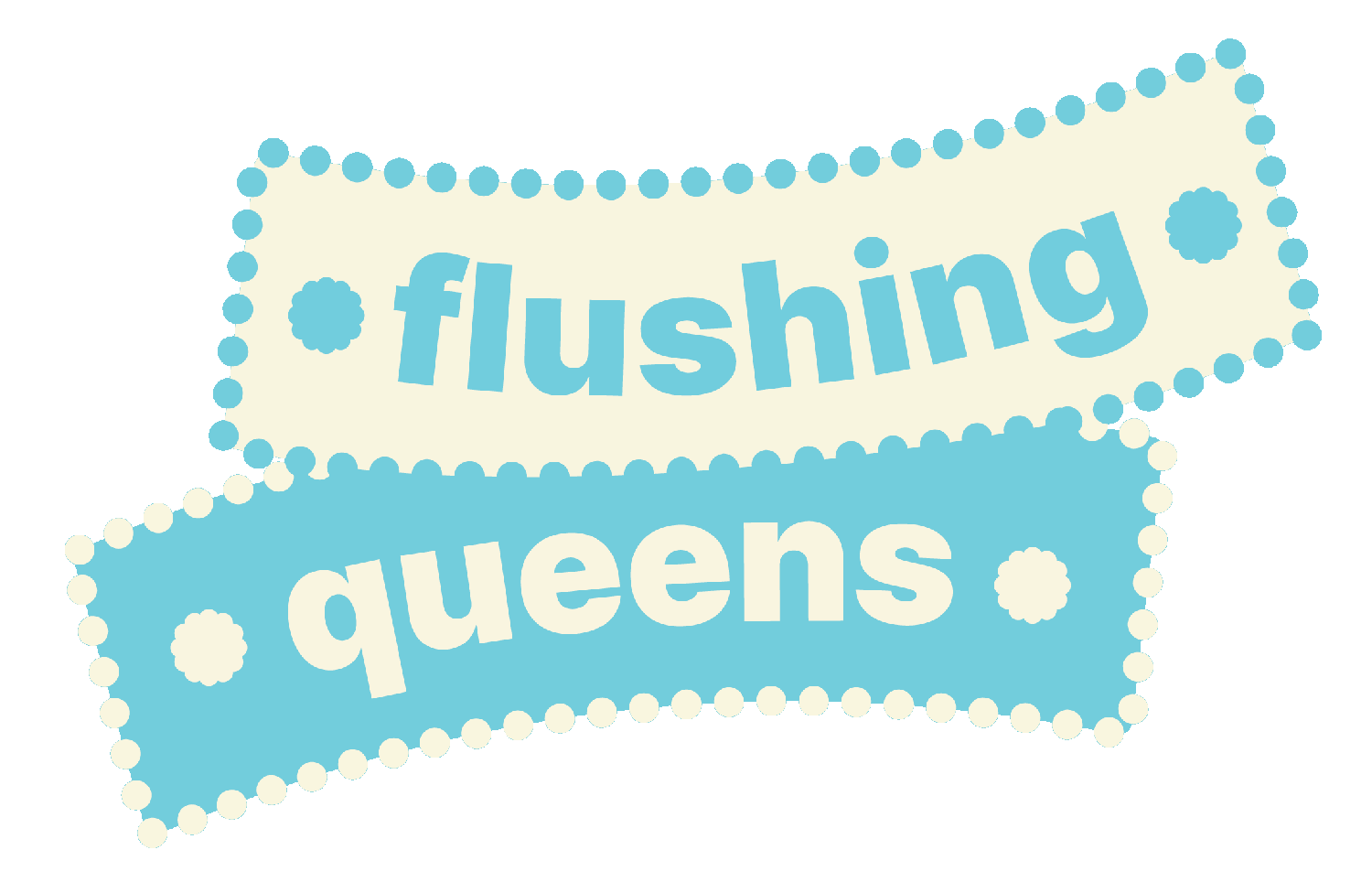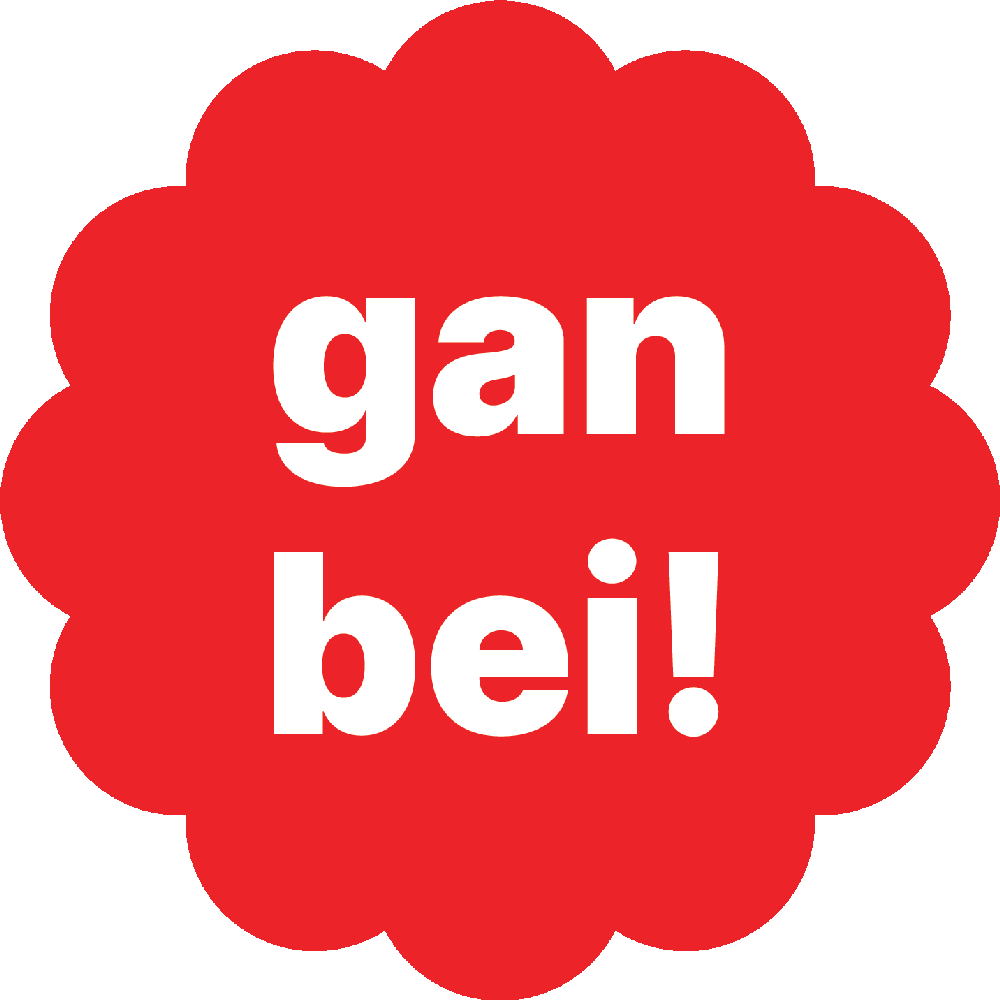 T-shirt design based off of Hong Kong style neon city lights and banners.