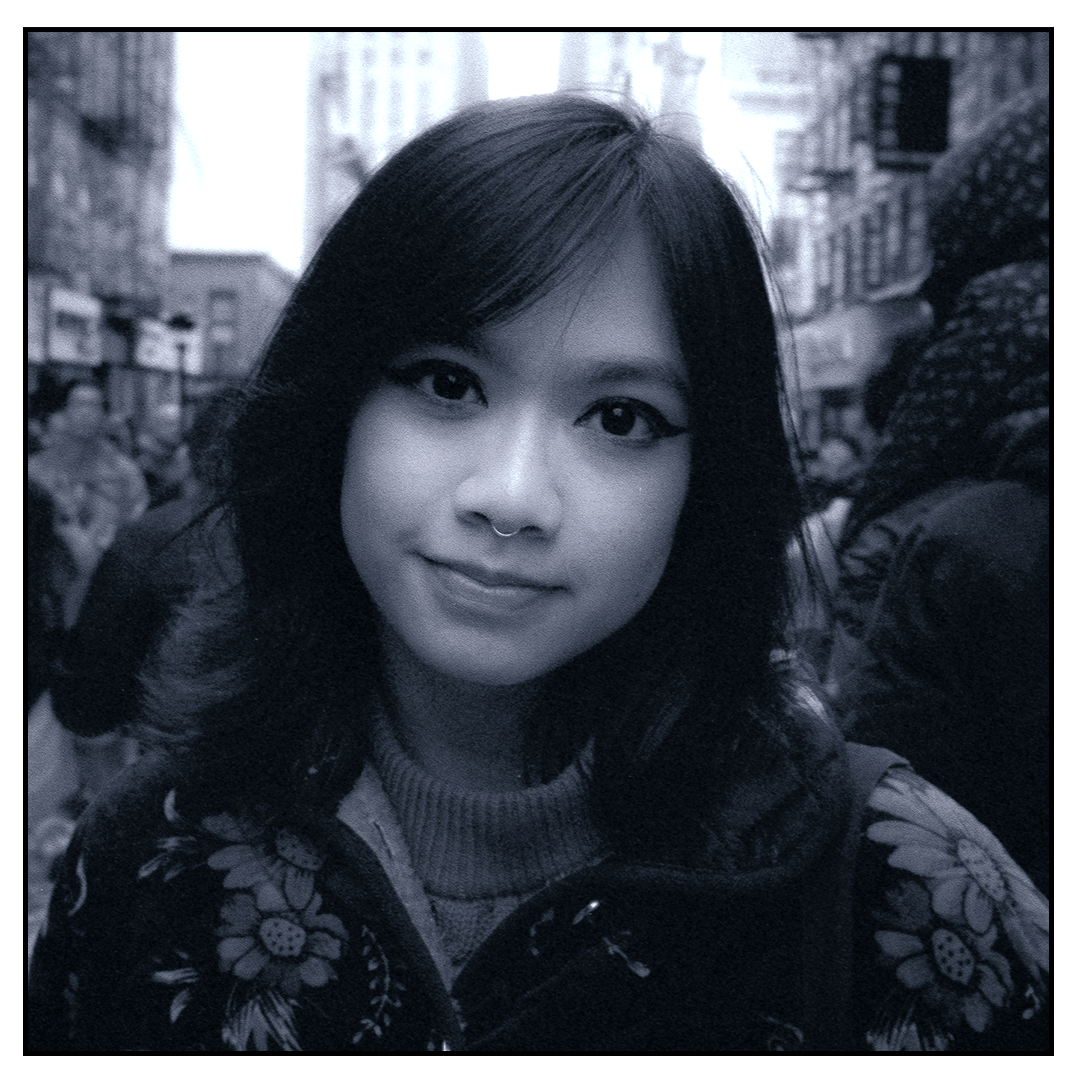 Vanessa Nguyen is a designer + illustrator born and based in Brooklyn, New York. They enjoy doing a little bit of everything from branding systems and editorial illustration to animation and children's book drawing. In their free time, they like to run around Chinatown searching for the best dumpling deals between shops.
Some key facts:
☆ They have a Scorpio stellium.
☆ Once ate so much hot pot they threw up.
☆ They cried three times in one sitting seeing Whisper of the Heart in the movie theater.