The most trusted source for Korean beauty products, curating the leading Korean skin care, cosmetics & makeup brands. Responsibilities include: 
creating content for brand launches, new SKUs, content across social media platforms, newsletters, logos, ads, photography, print, and video editing.
Worked closely with the Senior Manager of Retention Marketing to execute e-newsletters.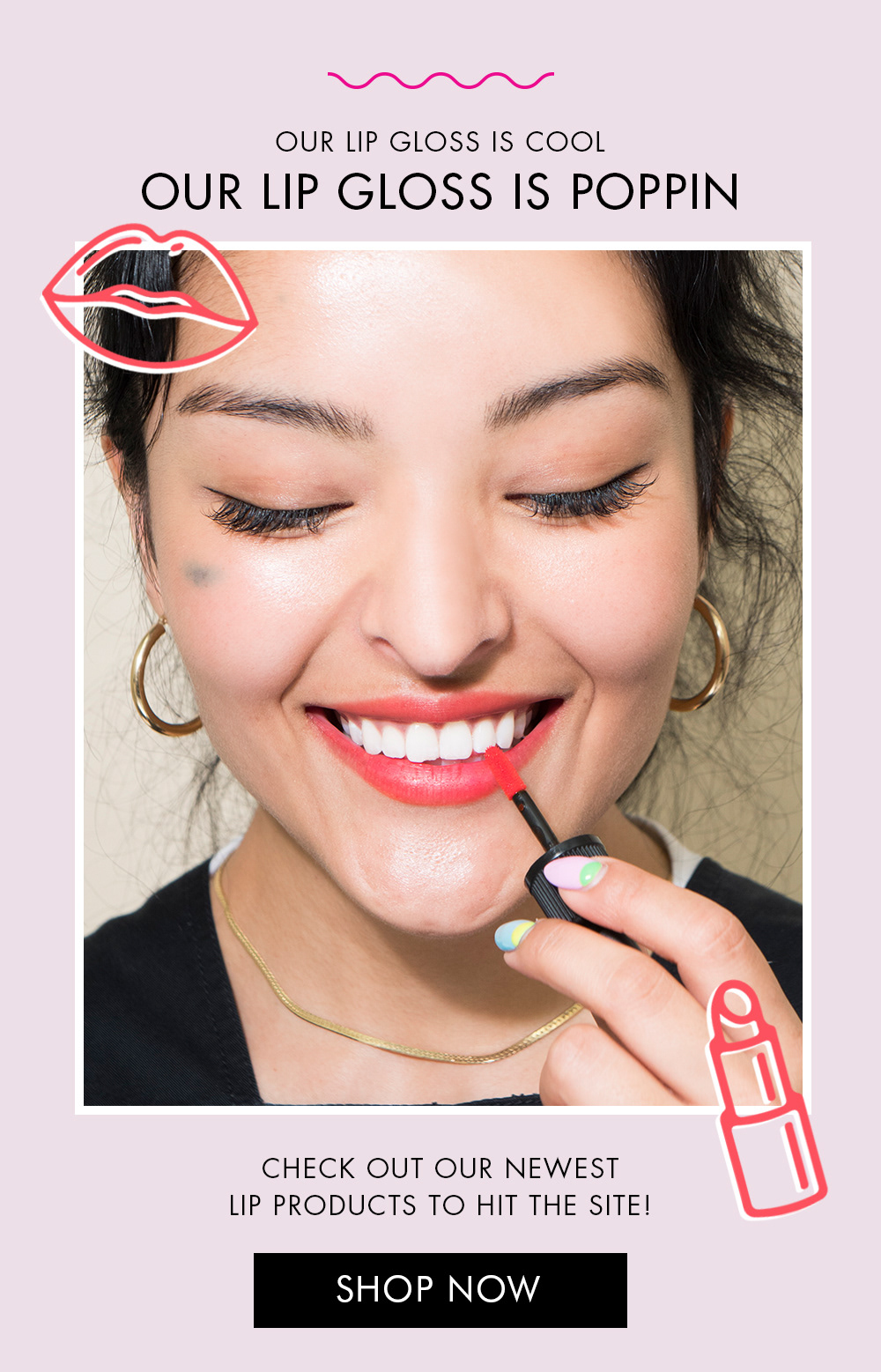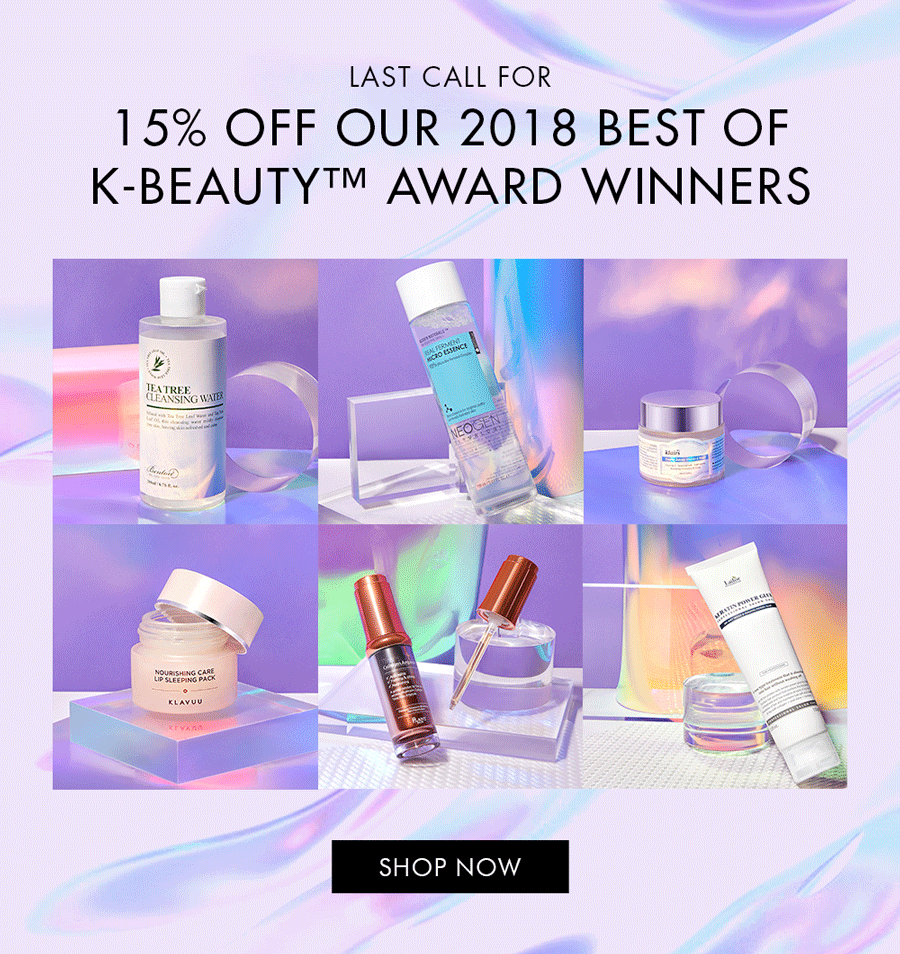 Collaborated with the Associate of Brand Marketing and Senior Manager of Brand Marketing to create any graphic posts on Soko Glam's Instagram feed.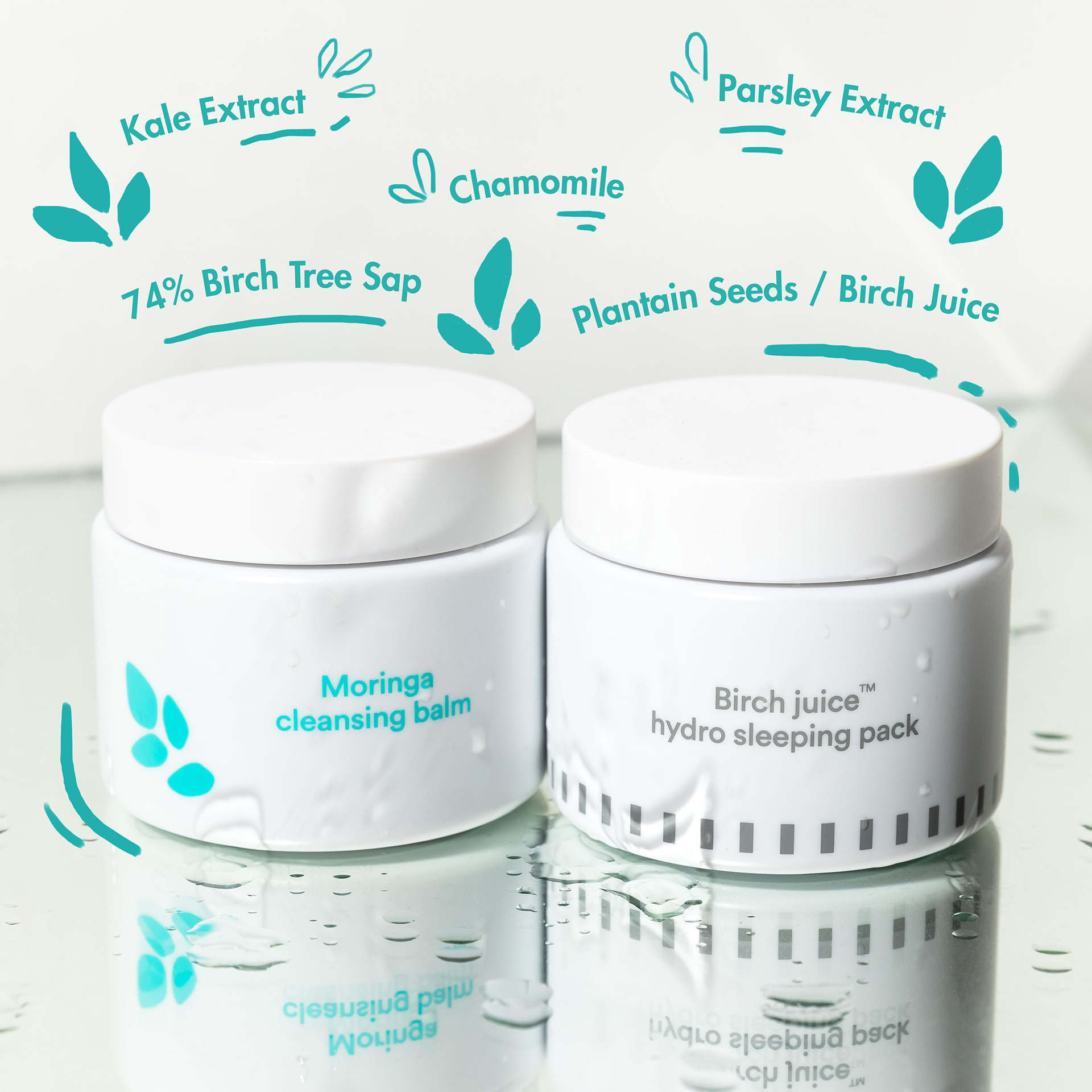 Sticker set for VIP customers.
Built webpages from scratch for each Campaign Launch using Shogun.
https://sokoglam.com/pages/neogen-real-vita-c-powder-lemon